Alicia Mayer Is Drop Dead Gorgeous in New PETA Ad
Former soap opera star Alicia Mayer, who played Rhea on the Filipino-Malaysian soap opera Muli and Julianna in Saang Sulok ng Langit, strikes a chilling pose in her latest ad for PETA.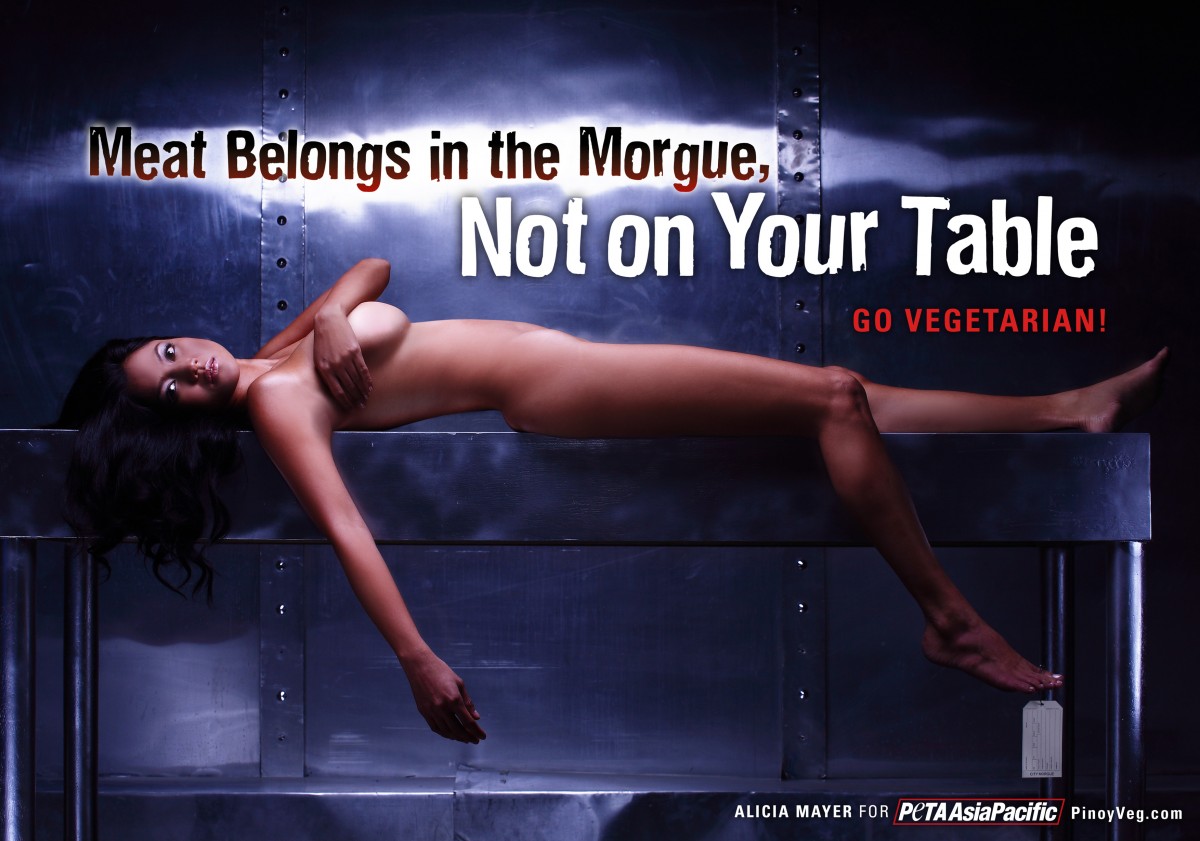 Mayer's point? Rotting flesh belongs in the morgue, not on your plate. All animals—not just humans—are made of flesh, blood, and bone, and eating meat is eating a corpse. Billions of animals are abused and violently killed to support consumers' taste for flesh. But they don't have to be. Help save animals from miserable lives and gruesome deaths—take our Pledge to Be Veg today!
Posted by Rochelle Regodon