Cruelty on Board: Air India's Deadly Shipments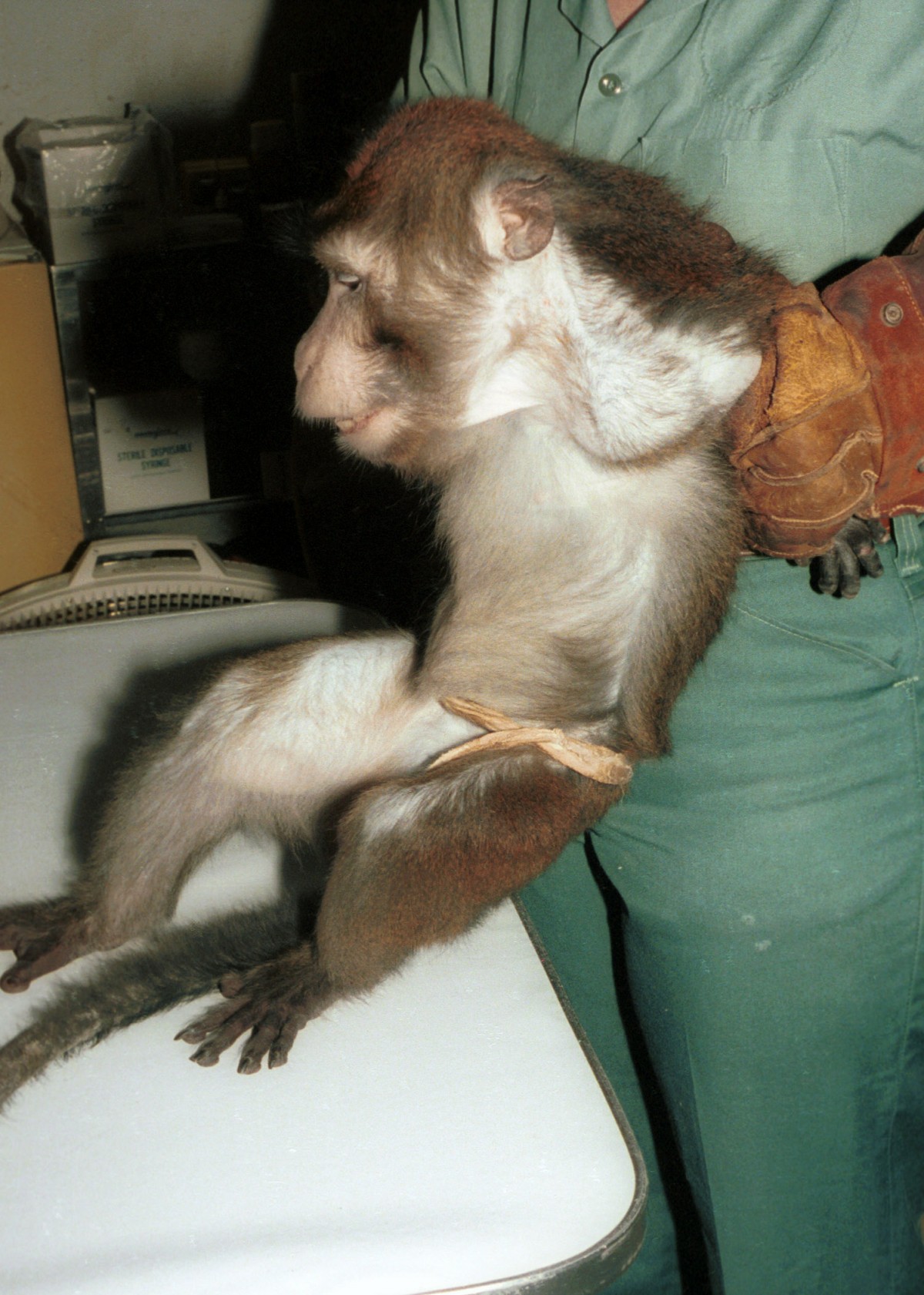 Air carriers around the world, including Cathay Pacific, DHL, FedEx, Jet Airways, Korean Air, and UPS have made the ethical and compassionate decision to refuse to ship animals to laboratories. Air India was one of these airlines, until it went back on its word by deciding to resume shipping animals to laboratories. This reckless and cruel decision will cause countless animals to suffer and die in horrific experiments around the world.
Animals in laboratories spend their entire lives confined to tiny cages. They are infected with diseases and endure terrifying and painful procedures, often without any painkillers. Primates, dogs, cats, rats, mice, rabbits, and many other animals are poisoned, blinded, cut into, electrocuted, burned, killed, and tortured in countless ways. The world's most forward-thinking scientists have moved to non-animal methods to study disease, but many companies still carry out these atrocities.
Please urge Air India not to support such cruelty. Tell Air India that you'll be choosing another carrier unless it keeps its promise to stop transporting animals to laboratories.
Please send a polite message to:
Mr. Rohit Nandan
Chair and Managing Director
Air India Limited
Air India Building
22nd Fl.
Nariman Point, Mumbai 400-021
[email protected]
+91 11 227 96520
+91 11 234 22126
You can also contact your local Air India office outside India in Africa, Canada and the U.S., Europe, the Far East, Ireland and the U.K., the Middle East, Russia, or Southeast Asia and Australia.
Posted by Edwina Baier