Guest Post: Adalita Gives us the Dirt on Why She Went Veg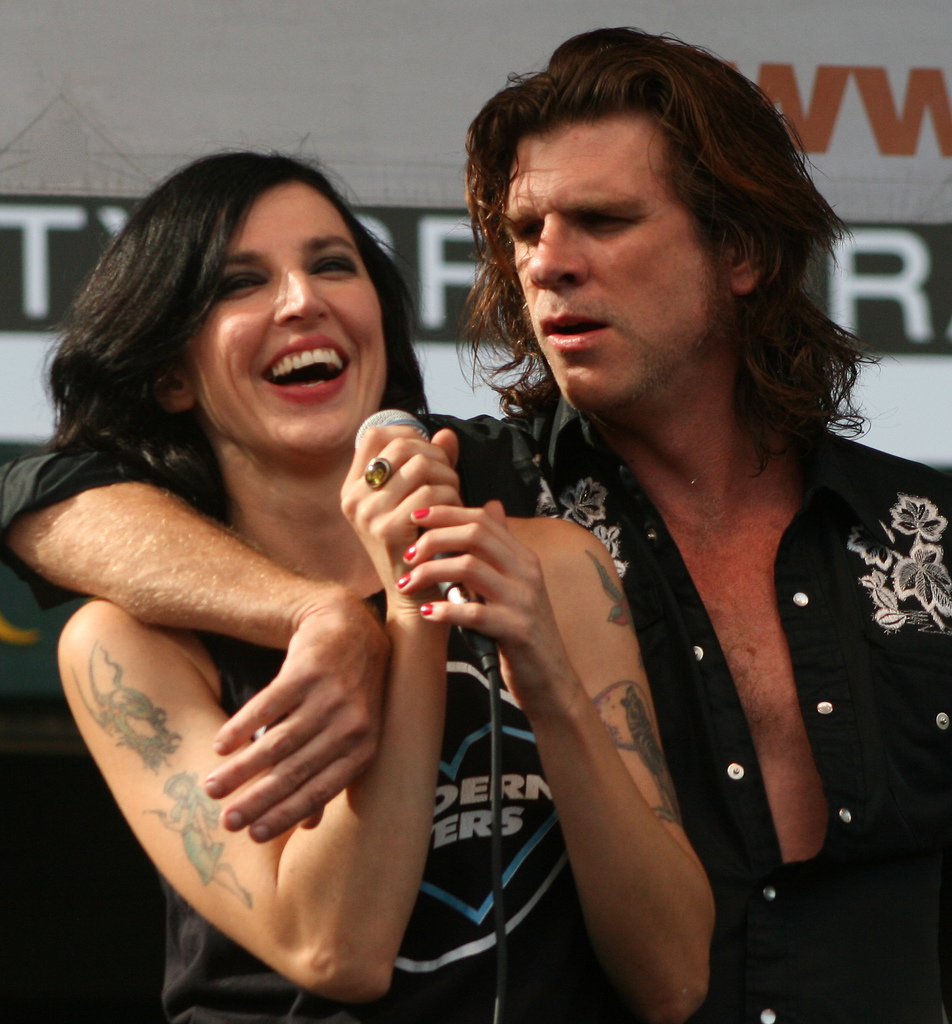 http://www.flickr.com/photos/whiskertickle/ / CC by 2.0
I remember clearly the first day I went vegetarian. I was about 18 and I'd been brought up eating meat, like most kids. But I was also a big animal lover. I loved horses and birds, cats, dogs, whales, dolphins, all animals.
So one day I was waiting at a bus stop for my bus to go to uni that day and I saw a car drive past that was pulling a trailer. And in the trailer there would've been about, oh maybe, 10 or 15 young lambs. Very white and fluffy and very cute. And I guess I'd kind of heard about animals being slaughtered for meat but I never really computed it properly in my mind. And I suddenly thought, I wonder where those lambs are going? And if they are going to be slaughtered for food then I just couldn't bear it. And I couldn't bear the thought that they were going to be murdered. Especially being so young. So then it just hit me.
I saw the lambs and felt such an overwhelming love for them and then I thought, 'Sh*t! I can't eat them! I love them!'. I decided then and there that I wouldn't eat animals ever again. It was a very easy decision to make and I never went back.
Guest post by Adalita of Magic Dirt.