Victory! Cruel Fetish Animal Torturer Sentenced to Prison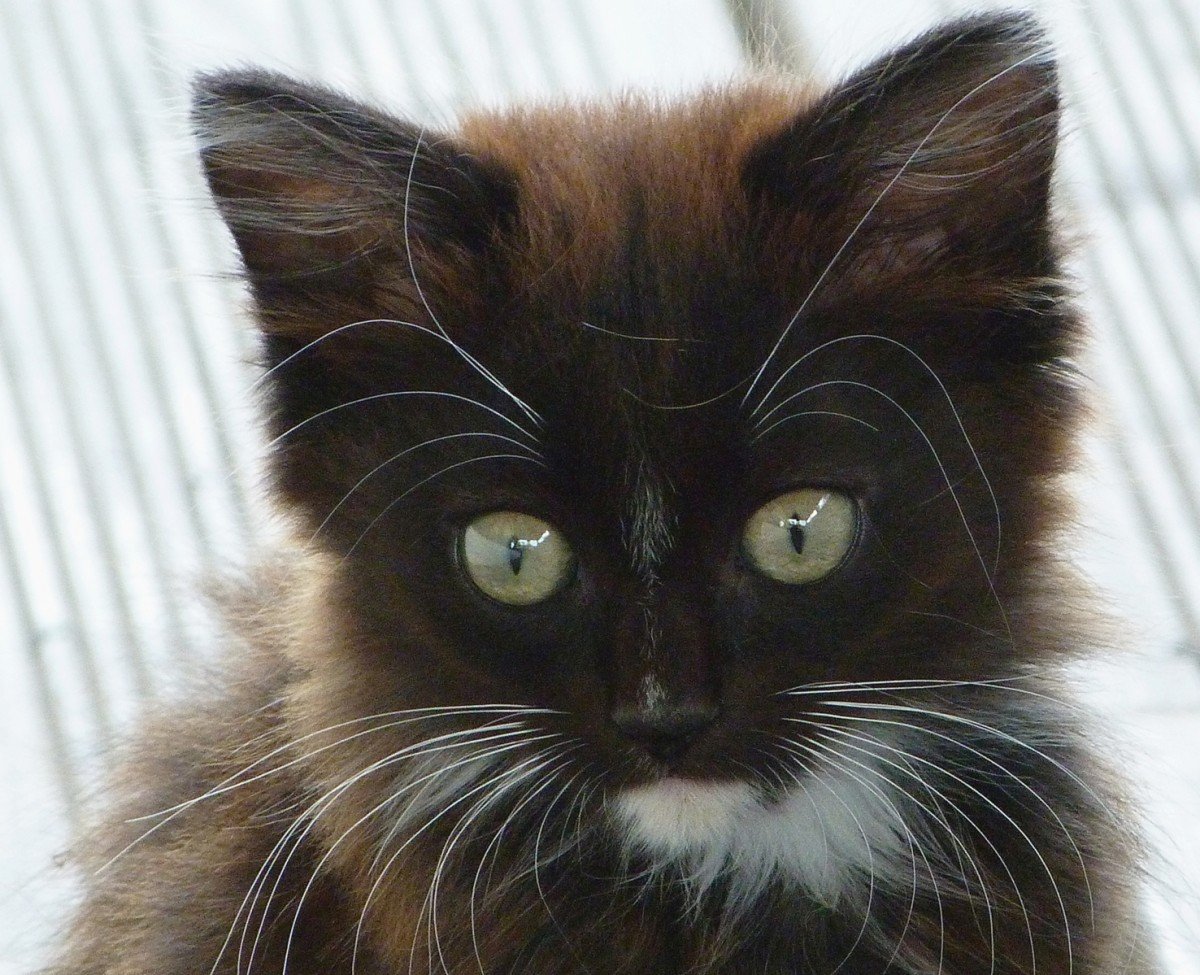 In the United States last week, Ashley Richards was sentenced to 10 years in prison after pleading guilty to three counts of cruelty to animals. Richards and her co-defendant Brent Justice were both charged with cruelty to animals for their involvement in an international "crush" video sales scheme. Such "crush" videos feature animals, including mice, puppies, kittens, and rabbits, who were slowly tortured to death for the twisted sexual gratification of fetishists.
The two Americans are not the only people facing the long arm of the law when it comes to crush cases. Dorma and Vicente Ridon of the Philippines are currently standing trial for videos reported to PETA in 2011. PETA was able to work with the Philippine National Bureau of Investigation to track down the Ridons, and they are now facing time in jail for a slew of charges, including cruelty to animals and violations of the Philippines Wildlife Resources and Conservation Act as well as the Anti-Trafficking in Persons Act of 2003.
The videos that the Ridons stand accused of producing show scantily clad girls—some of them underage—torturing, mutilating, and killing animals. The subjects crushed puppies beneath their feet until they vomited their internal organs, set rabbits on fire, burned a dog with a clothes iron, and stabbed a monkey and dogs in the eye with the sharp end of a stiletto heel. Closing arguments have been heard in the Ridon trial, and a verdict is expected in the upcoming months.
Given the undeniable link between cruelty to animals and other forms of violence, the world is a much safer place when people who make crush videos are behind bars. Both the case in the U.S. and the Ridons case in the Philippines are setting precedent across the globe that cruelty to animals will be punished.
Remember: If you witness cruelty to animals, never be silent. A phone call or an e-mail could be life or death to an animal in need.
Posted by Edwina Baier